WELCOME TO
Metal Building Parts & Sales Inc.
A one stop Resource for Parts, Repairs, Metal Building Packages


Metal Building Parts & Sales is
a one stop resource for metal building parts, insulation, repairs including maintenance, and metal building packages
.
We
have specialized in metal buildings since 1994 working with owners and contractors in Virginia, North Carolina, and South Carolina.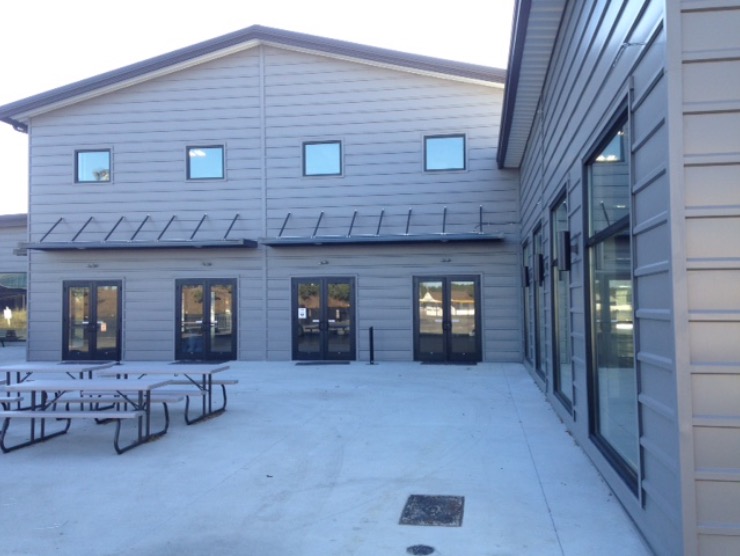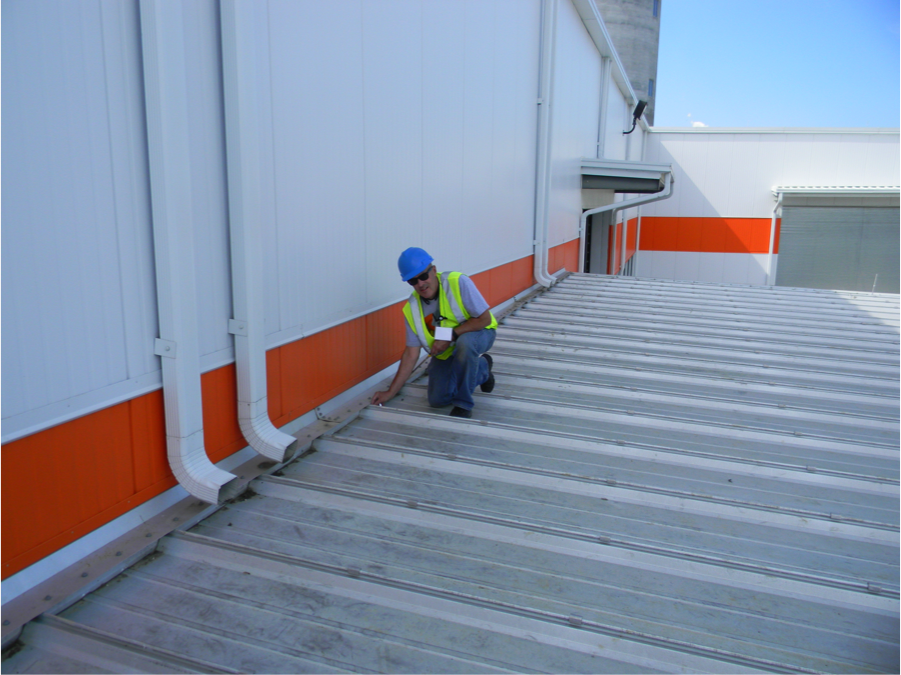 Our Mission
As a one stop Metal Building resource, our specialized knowledge of metal buildings provides our customers with a wide range of components as well as panel matching, hybrid insulation systems, specialty parts, experienced subcontractors for repairs and maintenance, and custom design options on metal and cold form steel buildings. With over twenty-five years of experience, we work with general contractors and owners, to provide quality metal building material, great prices, fast delivery, and excellent service. We are an established business with a reputation of excellence in the metal building industry and a member of the Better Business Bureau with an A+ rating.


Our Expertise
We have worked exclusively with metal buildings since 1994. Owner, David Welch, has worked in the metal building industry over thirty years; his experience will be an asset to your metal building project whether you need to locate a unique part or find a stubborn leak, meet the new energy codes or cost saving ideas, a custom plan to build, repair or update a metal building. His extensive knowledge of metal buildings provides seamless coordination between general contractors, manufacturers, architects, engineers, and owners.
PRODUCTS & SERVICES
Download Product Information
Parts, Insulation, Repairs, and Metal Building Packages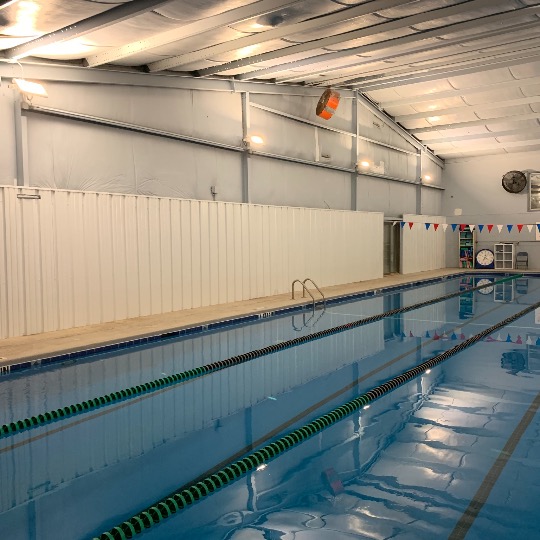 Liner Panel Repair
Wilmington, NC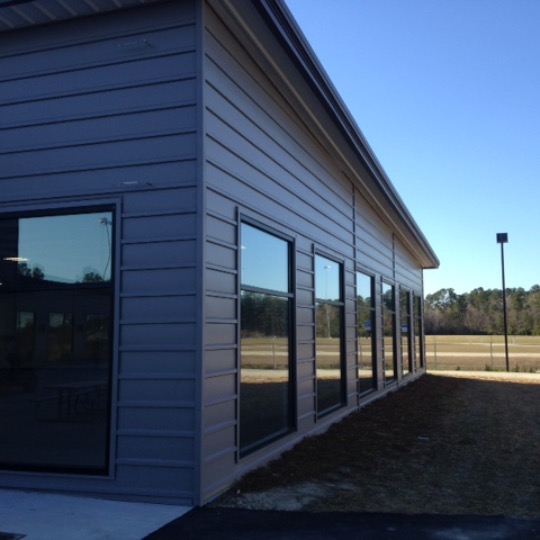 Exterior Panel Repair
N Charleston, SC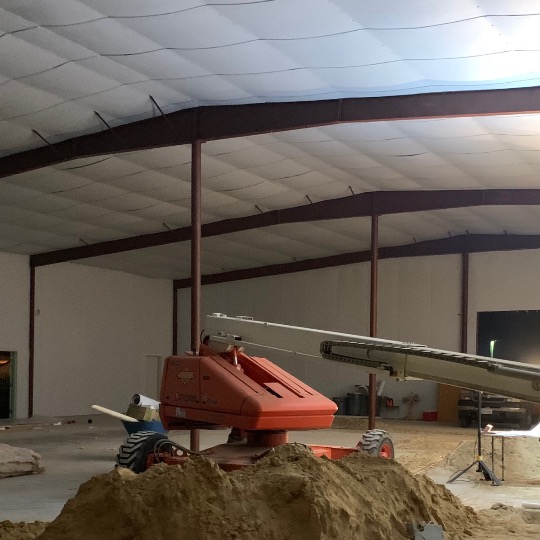 Low-E Interior Repair
Sanford, NC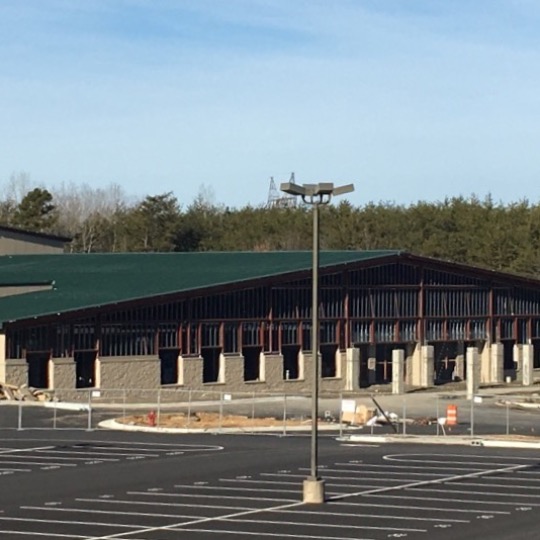 New Metal Building
Fredericksburg, VA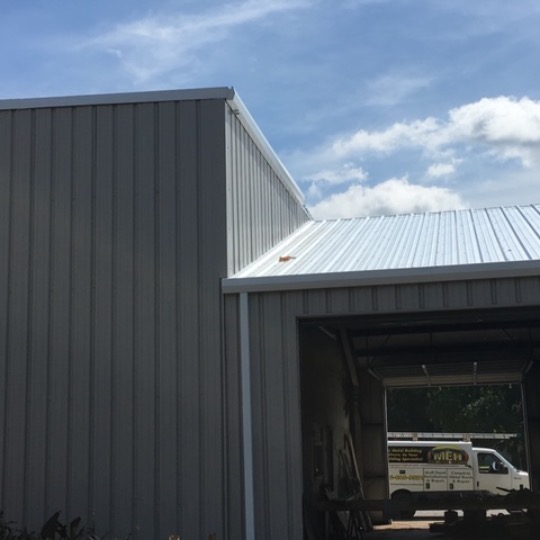 Reskin Metal Building
Charleston, SC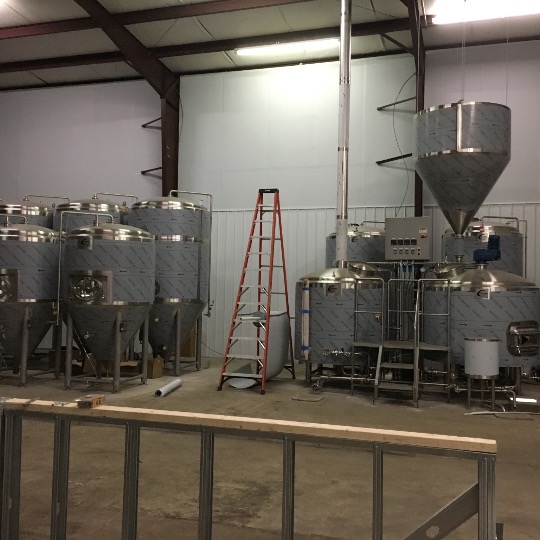 Liner Panels & Low-E
Summerville, SC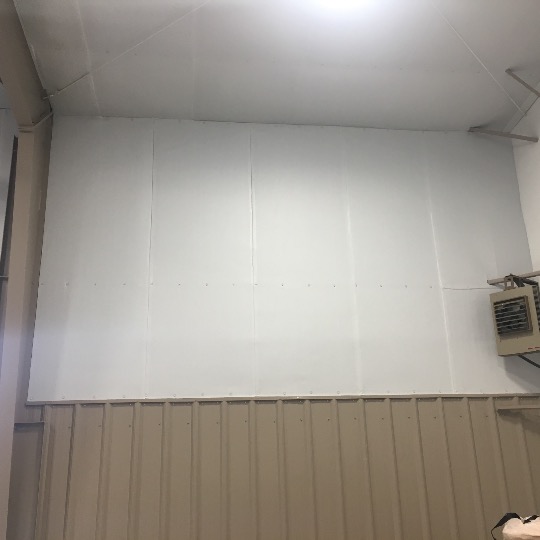 Roof & Wall Insulation
Sterling, VA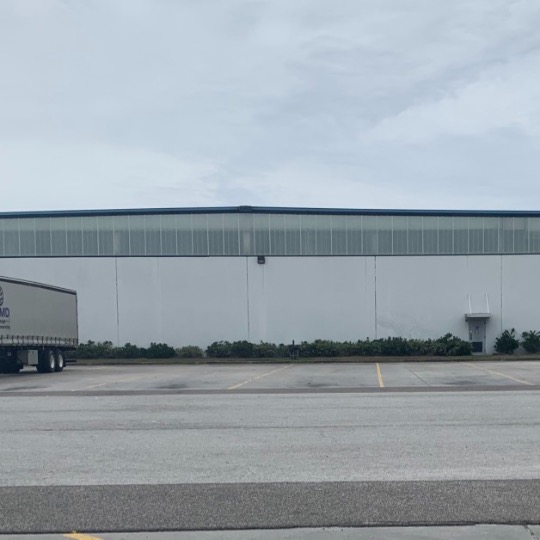 Fire Exterior Repair
Rocky Mount, NC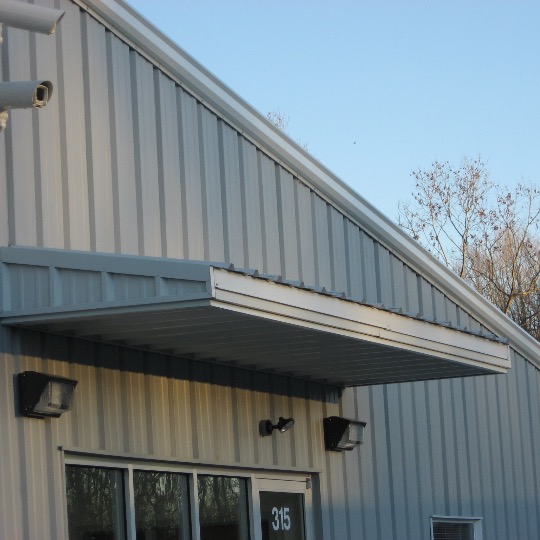 Canopy Addition
Virginia Beach, VA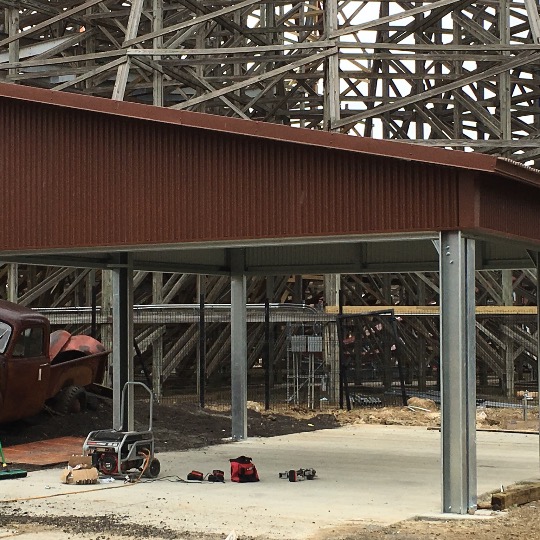 Bolt Together Building
Richmond, VA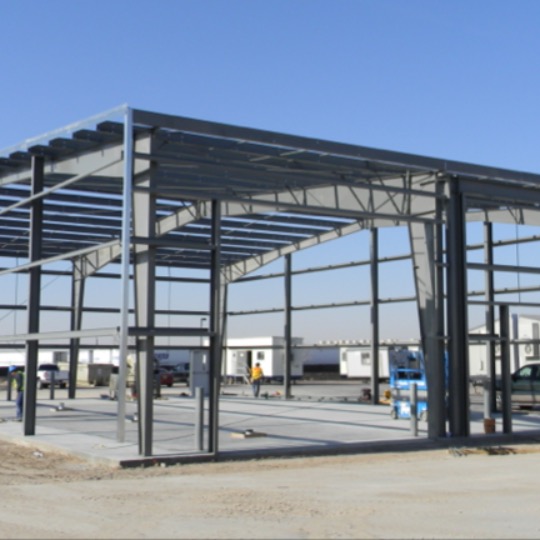 Metal Building
Myrtle Beach, SC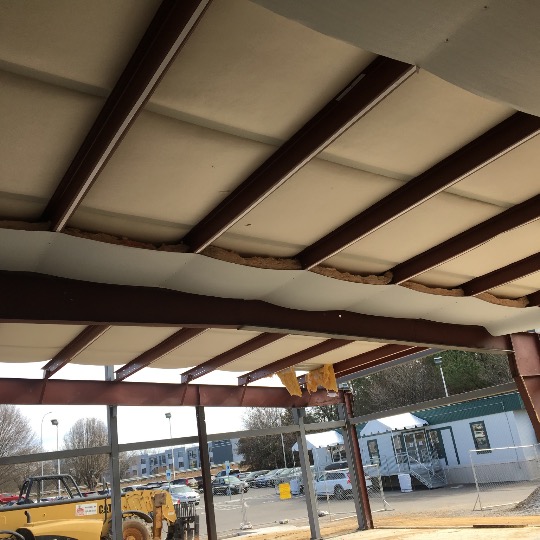 Roof Insulation
Raleigh, NC
Call or email us with any questions you may have.
Metal Building Parts & Sales is a metal building specialist providing parts, panels, hybrid insulation system, repairs,
updates, maintenance, additions, inspections, as well as complete metal building packages.
From a small part to a complete update, we want to be a resource for all your Metal Building needs.